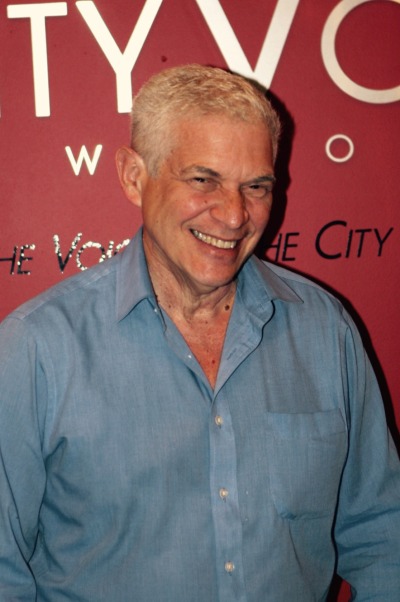 Phil Lee
President & CEO
Phil began at Jimi Hendrix's Electric Lady Recording Studios, where he worked with renowned artists Kiss, James Taylor, Blood Sweat and Tears, Stevie Wonder, and many others.
Later at WRVR-FM in New York City, he worked as engineer and producer of radio documentaries for The Network Project. He then worked for five as a United Nations Sound Recordist doing international location recording for UN documentaries.
Phil then joined film trailer house Kanew Manger Deutch. There he created radio commercials for such films as Manhattan, Apocalypse Now, Fame, Raging Bull, and many others.
Phil values the quality of the relationships he and his colleagues have developed with voice talent, editors, and authors. His advanced recording skills, experience with international communities, and ability to create audio that "sells" makes him an ideal President and CEO of City Vox NY (prior Full House Productions)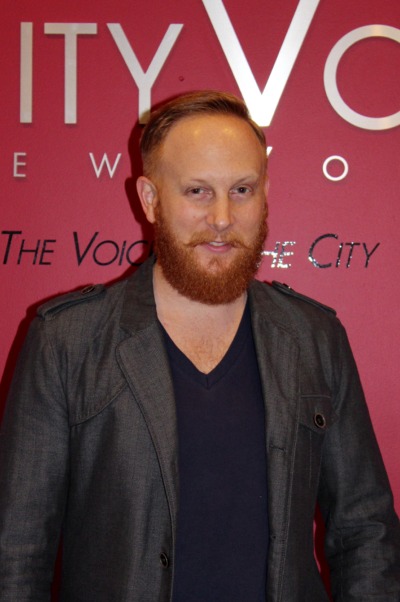 Steven Tolle
Executive Producer
Steven worked as a recording engineer for Sony Music Studios in New York City, with many top performing artists such as Justin Timberlake, Beyonce and Jay-Z, and Billy Joel. He then pursued directing and producing VO and sound design for commercials and promos for TV, radio, and internet for Coca Cola, iHeart Media, State Farm, and Busch Beer, to name a few. Steven studied Music and English at the George Washington University.
As Senior Producer, Steven is responsible for overseeing all aspects of project production and direction from the creative conception of a project to the delivery of finished media (and everything and anything in between)
"I'm lucky because I enjoy the work I do and being around the people I work with" says Steven about CityVox's family-like atmosphere of both the staff and talent.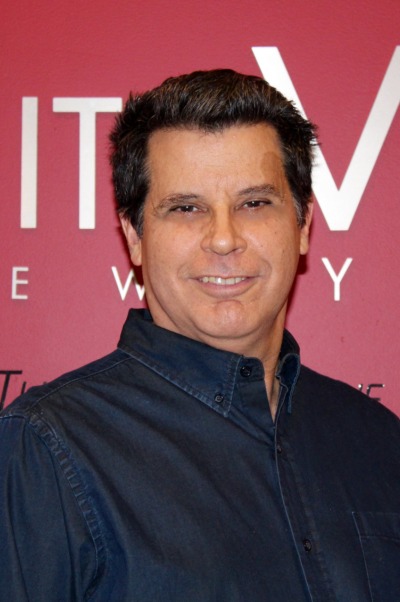 Don Hoffman
Staff Producer | Engineer
Don has worked as an audio engineer in New York for over twenty-five years. After studying Broadcasting & Film at Boston University, Don began working as the Audio/Video technician at the Guggenheim Museum. He then worked for several Manhattan Post-Production facilities, all of which led him to the Film Center Building and Cityvox.
Don has worked in every aspect of audio recording and post production. From Commercials and Promos, to Documentaries, Animation, Video Games and ADR for films.
He has credits on many feature films, been nominated for several Promax awards and received a Grammy Award for recording the best spoken word recording of 1998.
Don loves the atmosphere and fellow staff at Cityvox. "When you're here, you feel at home. And the people are the most professional and nicest you can meet." He looks forward to working on your next project at Cityvox.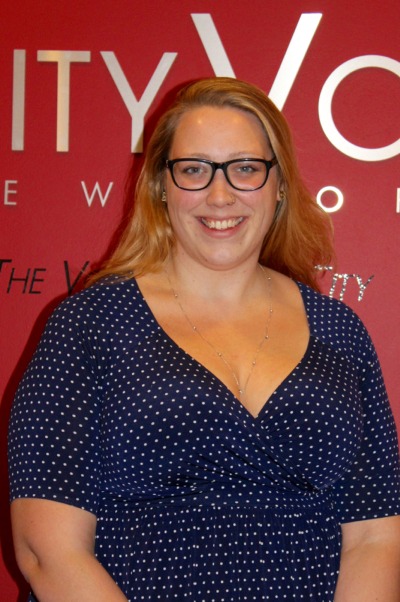 Ashley Burke
Senior Producer

As a producer of ESL materials, Ashley works with actors, engineers, and clients to create educational materials for a variety of venues.  Her acting background brings a different perspective to the production processes, while blending with the other team members knowledge of audio engineering.
Her love of singing lead her to pursue a Bachelor of Fine Arts at East Carolina University in North Carolina with a concentration in acting.
After honing her performance skills at school, she was able to realized a life long dream of moving to New York City. The skills she learned through her theater background easily translate to the voice over world especially when casting, along with directing the actors in session to attain the specific needs of each client here at City Vox.
Ashley is joining the City Vox team  with her creative mind sharp and a practical knowledge of running a business. "I'm here to learn as much as I can, while bringing magic to every production!"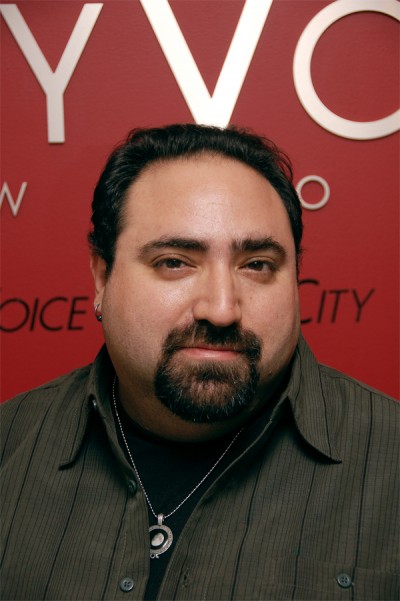 Dave Weissman
Chief Engineer
Dave has recorded and edited promos and commercials for TV and radio, as well as narrations for documentaries, ESL programs, and audio for video games such as Need for Speed and God of War. At City Vox he has lead projects for: Furman Roth Advertising, High Noon Productions, Homestead Editorial, Ruth Peyser Films, Barkley US, Vast Productions / Tim Slade, Thinkso Creative amongst many more.
Dave has been in the business of audio for over 20 years. He became a musician at an early age after discovering that he had a natural ear for music.
Dave's career began when he was in college, finding himself playing guitar in numerous bands and working in the local college radio station. He went on to study audio engineering at the Institute of Audio Research in NYC, after which he immediately began working in recording studios.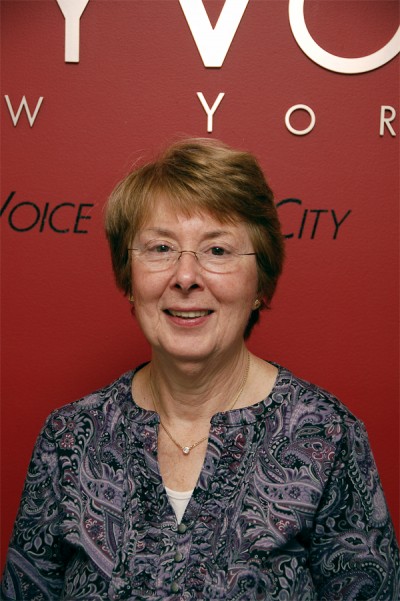 Fran Bowen
Studio Manager
Fran began her career longer ago than anyone would care to remember. For most of it, she's been the owner and manager of various recording studios, all specializing in the restoration and preservation of sound from motion picture and magnetic film.
Fran began her career right here at 630 Ninth Avenue, when the building only housed film-related tenants. She's had to learn many new and different aspects of audio recording at a tender age and is amazed and very happy to have found this new road in her life.
Fran is a member of AMIA (Association of Moving Image Archivists) and Anthology Film Archives.
She has worked on classic films such as "On the Waterfront," "Casablanca" and "Citizen Kane."
She has been involved with CityVox since well before its inception and for the past two years has been running the place as Studio Manager like clockwork.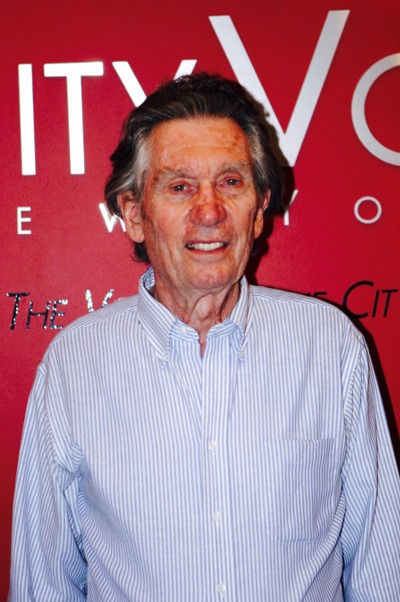 Lou Verrico
Staff Engineer
In his impressive 50+-year career as an audio engineer, Lou Verrico has recorded and mixed thousands of radio and TV commercials.
In addition, he has recorded voice-overs for more than 100 documentaries, including those of famous filmmakers Ken and Ric Burns. Lou has been working with the Burns brothers for about 36 years, doing the voice-over narration recording for acclaimed documentaries such as "New York," "Baseball," "Jazz," "Civil War," "Jack Johnson," and "The War."
His hard work has earned him recognition from the Cinema Audio Society, which nominated him for his involvement in " Unforgivable Blackness" (2006), "The War" (2008), and "The National Parks" (2010).
Lou has been an integral part of the CityVox family since 2000.
CityVox New York
Film Center Building
630 Ninth Ave. Ste. 415
New York, NY 10036
212-645-2228
You may have noticed a new site design. How do you like it?